Programs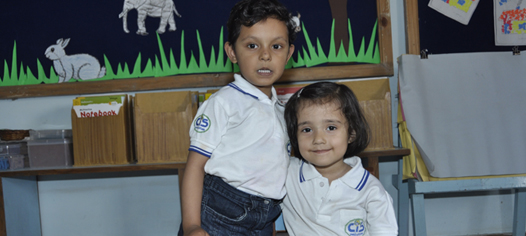 Welcome to Nurture Mini Planet, the Pre-School.
If you are keen to start a school or have an existing pre-school and wish to upgradel, Nurture Mini Planet may be the perfect solution for you.
You may start from a pre-school or go beyond to Class II or V, the call is yours.
Nurture Mini PLANET
There are four options to begin with, or you may upgrade to higher levels afterwards:
Option 1: Pre-school (Playgroup, Lower KG and Upper KG, with option of Toddlers)
Option 2: Playgroup to Class II
Option 3: Playgroup to Class V
Option 4: As you grow, you also have the option to upgrade your Nurture Mini Planet to Nurture International or Nurture Global School (K-12), IB / CBSE / ICSE / CIE.