Outcomes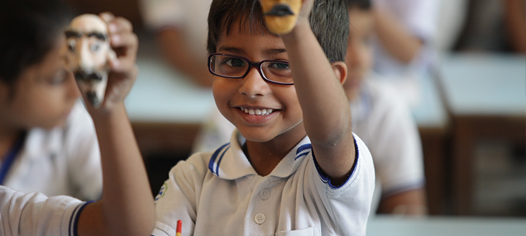 Confident, competent and caring
Self-regulated and self-controlled, able to take care of themselves
Respectful, courteous and mannered
Independent thinkers
Team players and leaders
Creative and curious
Of a growth mindset:
Able to deal with the unknown. Enjoy taking on new challenges.
Nurture Mini Planet adds value to and focuses on nurturing the confidence of every child while propelling each child forward to the next level of learning and being.